Presidents Message Articles
---
---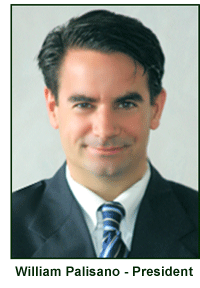 Lincoln Archives President, William Palisano, describes how to tackle Data Breaches.
Article by
William Palisano
, uploaded on
2017-12-04 15:58:25
---
---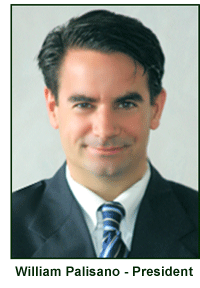 At Lincoln Archives, we are all about Safe, Secure, Solutions.™ We provide businesses and individuals with the safest ways of thwarting information and identity thieves. We'll partner with you to create a plan of action that manages your records and information efficiently and cost effectively. The Lincoln Family of Businesses has been around since 1914. And, Lincoln Archives' longevity is earned through our relentless pursuit of service and security.
Article by
Bill Palisano
, uploaded on
2017-08-30 10:55:36
---
---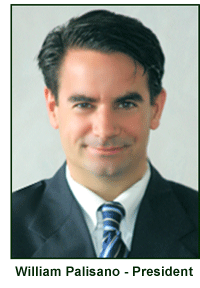 Information comes in many forms; from verbal conversations, handwritten notes, pictures, diagrams, hard copy files and records, to databases and electronically stored information. With good information, we can make better decisions.
Article by
Bill Palisano
, uploaded on
2017-08-30 10:08:36
---